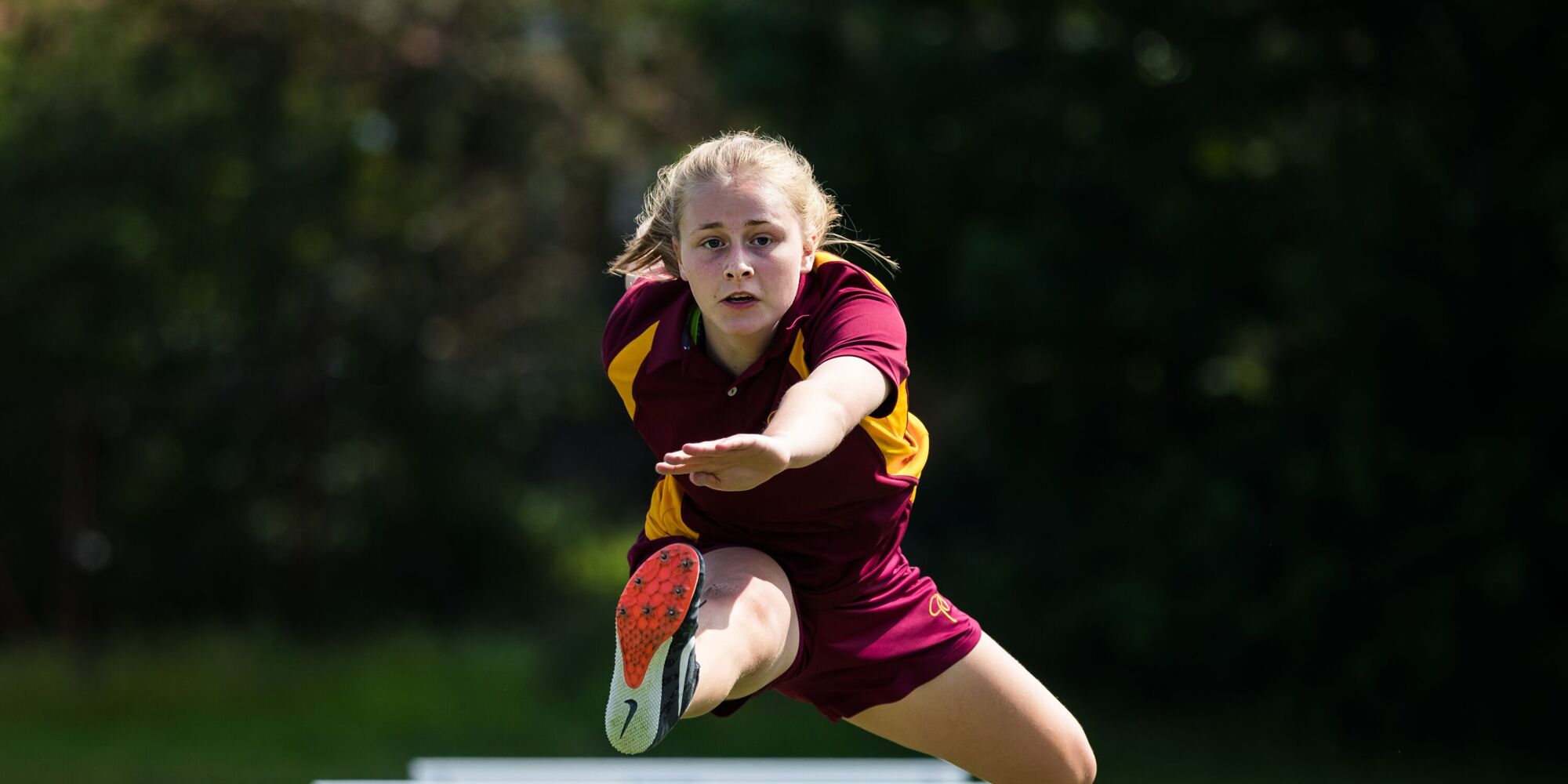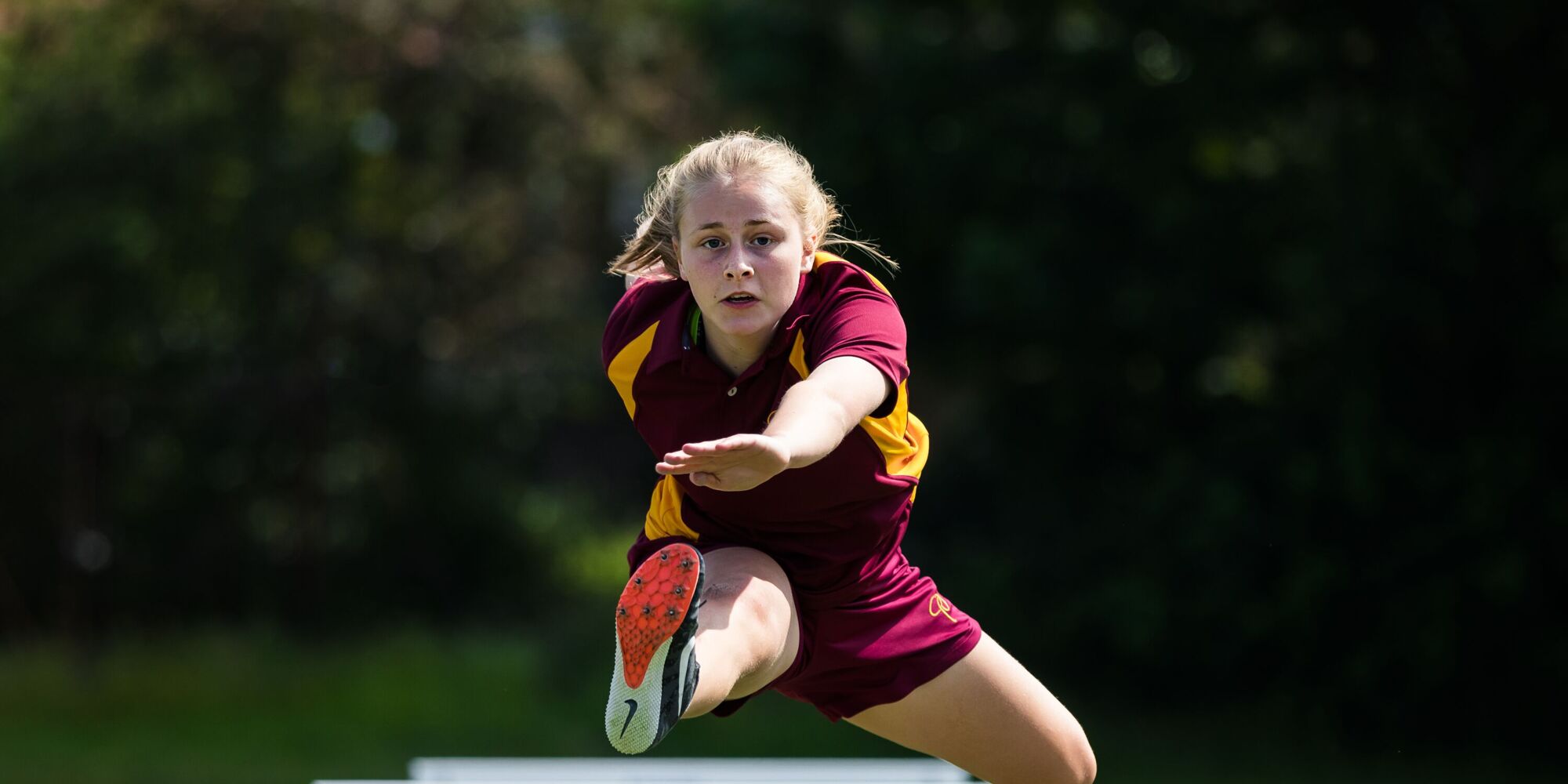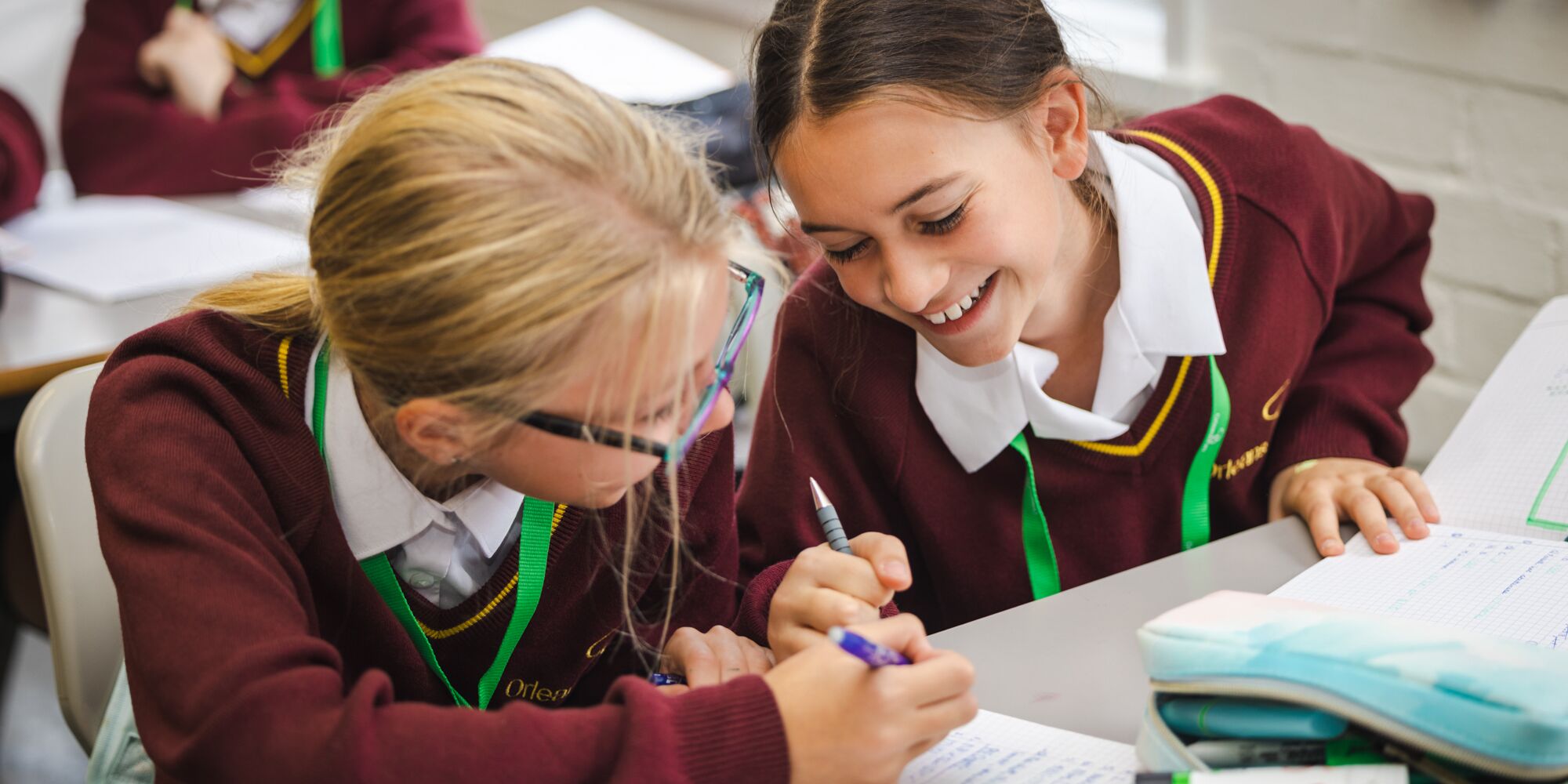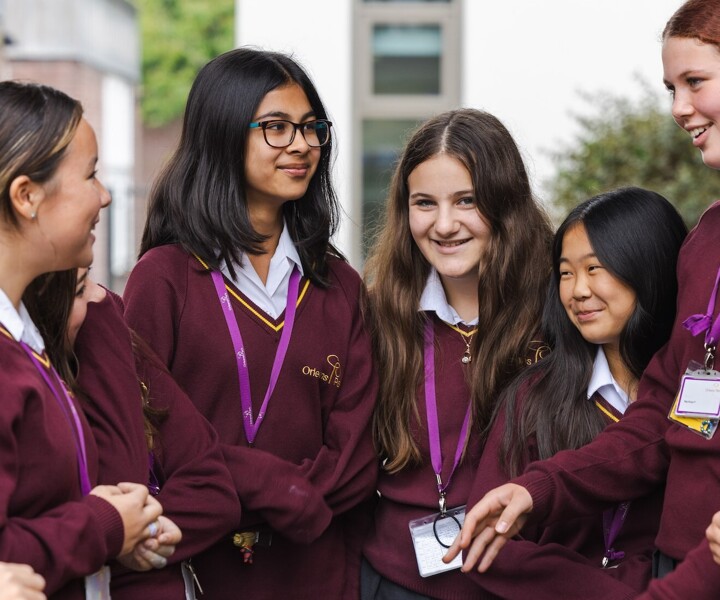 Welcome to

Orleans Park

Orleans Park is a successful and oversubscribed 11-18 mixed comprehensive that serves its local community in Twickenham with over 1,350 students. The dedicated staff work hard to ensure students are successful, leaving here as responsible citizens and confident individuals.
Home links title from the CMS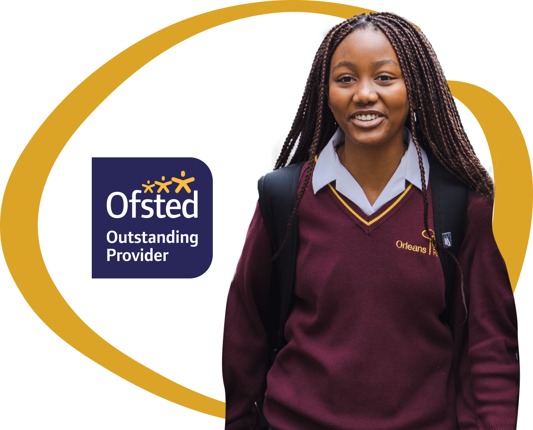 Orleans Park School

London Top 20 Non-Selective Schools

We are proud of our Outstanding School, providing students with a world of opportunities to preparation for an ever changing world.

Learn more
Stories from our community

Orleans Park Highlights
Stories from our community

Student Stories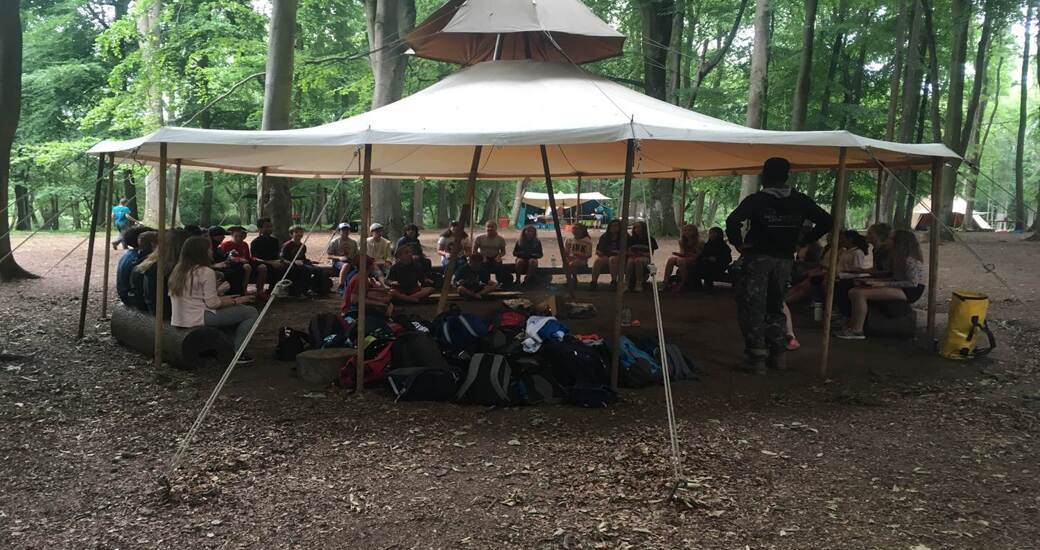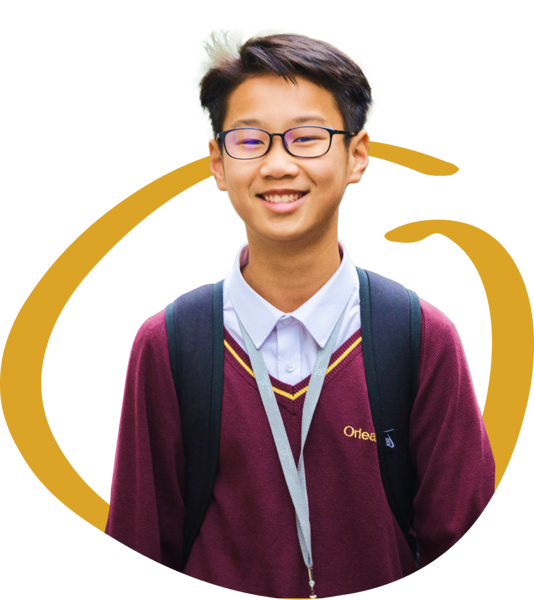 Ethan
Lower School
"...I really enjoy all the school trips. They are always action packed and amazing. The one I love the most is the Woods Trip you get to do in Year 7..."
Read more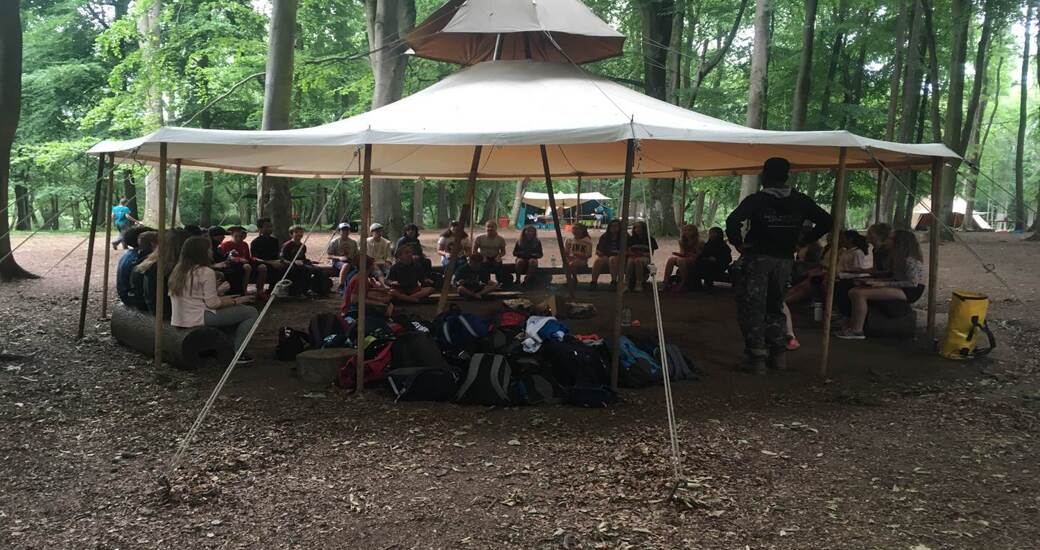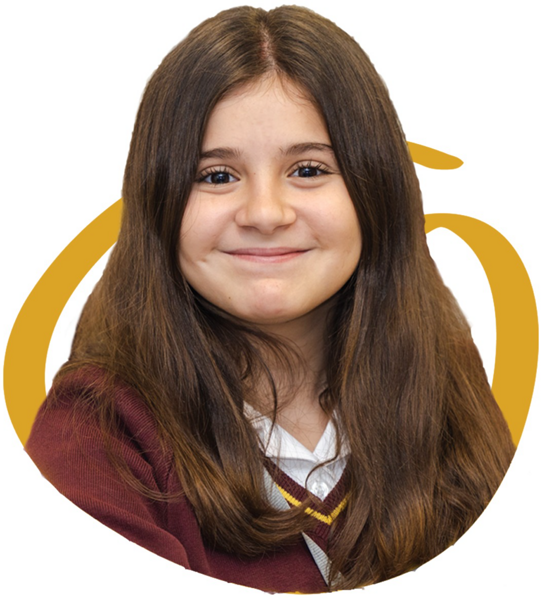 Emelda
Lower School
In History we are learning about things to do with World War 1. Mrs Trapani is amazing at explaining and making us understand the lesson. I love drama because it is very active and Ms Manley uses her accents and gestures to explain. All my subject teachers do their best to help us succeed and engage in our lessons. They are all amazing.
Read more
Dates and Times

Latest Events